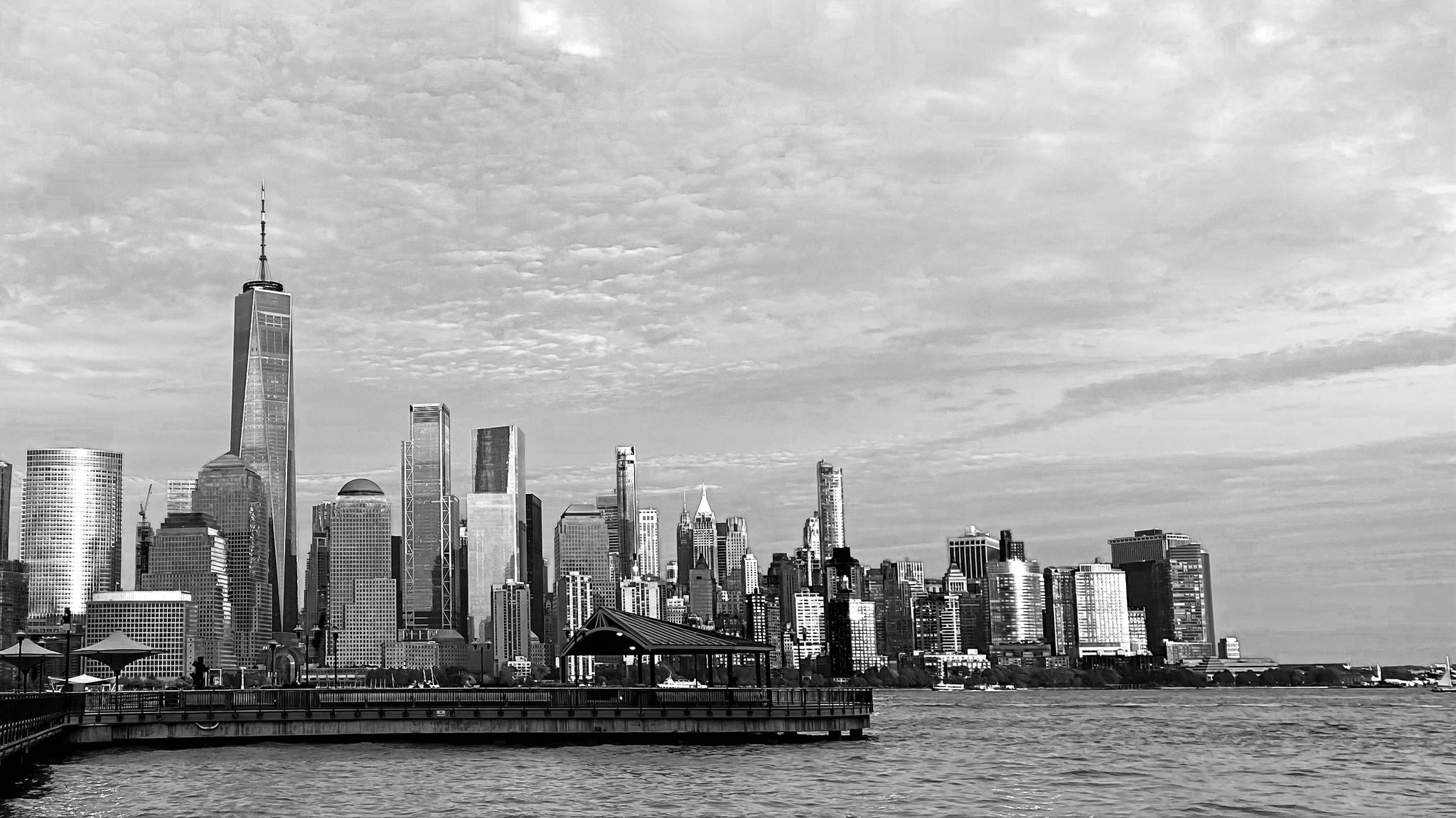 WRITERS
We've gathered experts in nutrition, diet, exercise, supplements, food and more to provide you with the most up to date and cutting edge content. We never compromise on quality of our content and we never lose focus on our mission to help you achieve your goals. Our writers break complex topics down into layman's terms that everyday people can understand, but with proper scientific sources and attention to detail. Meet some of them below.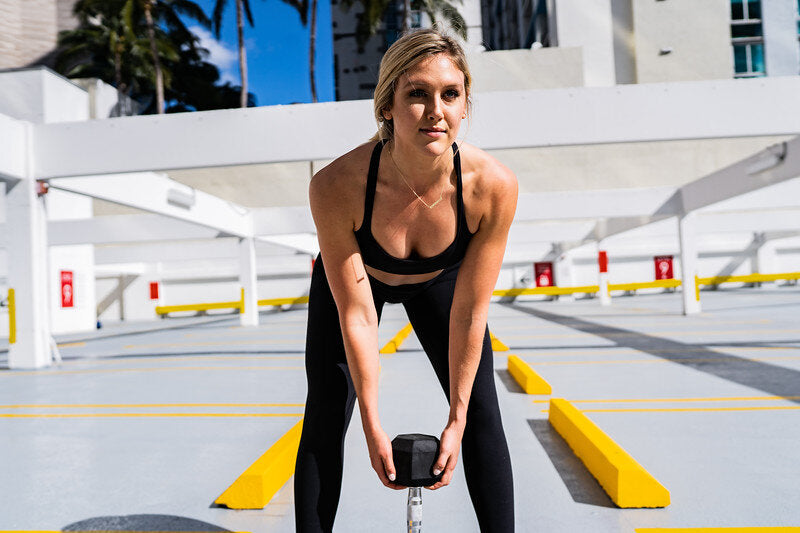 STEPHANIE LODGE
CERTIFIED FITNESS NUTRITION SPECIALIST
Steph Lodge is a wellness writer With a passion for health, nutrition and fitness. Steph is a competitive weightlifter and lover of the outdoors. She's taught a number of meal prep and nutrition courses at different events around the country. She is also the founder of The Athlete's Kitchen, a site dedicated to all things health and wellness.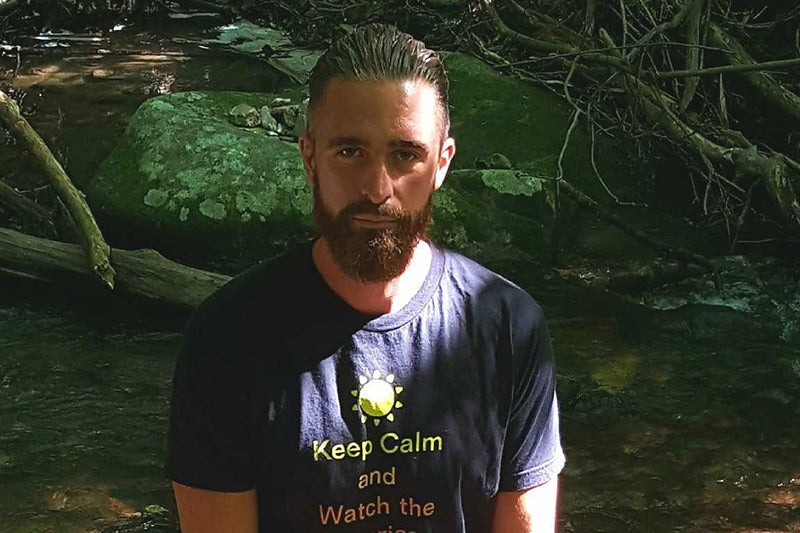 COREY NELSON
HEALTH SCIENCE WRITER
Corey is a personal trainer, science writer, and health coach. His knowledge comes from careful review of the scientific literature and working with over 1000 happy clients, from post-bariatric surgery patients to pro bodybuilders and figure competitors.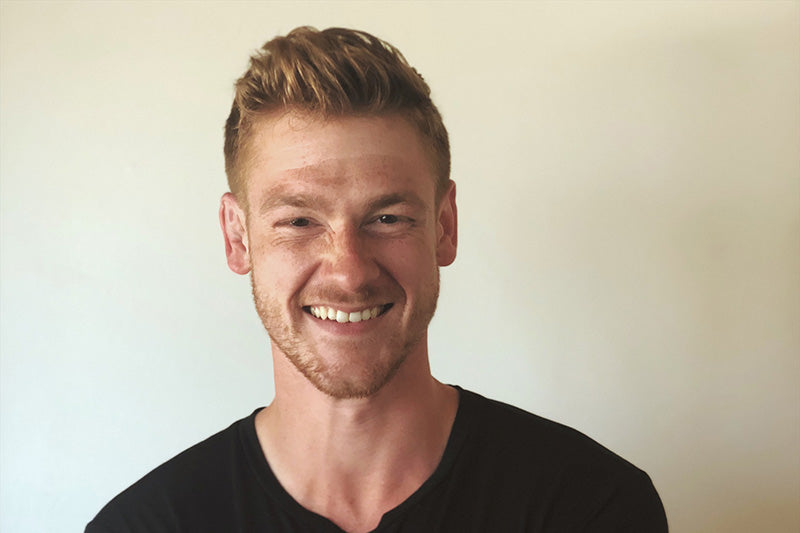 SPENCER BROOKS
HEALTH SCIENCE WRITER
Spencer Brooks is a science writer and editor. He holds a degree in neuroscience and also specializes in nutrition, exercise science, and psychology.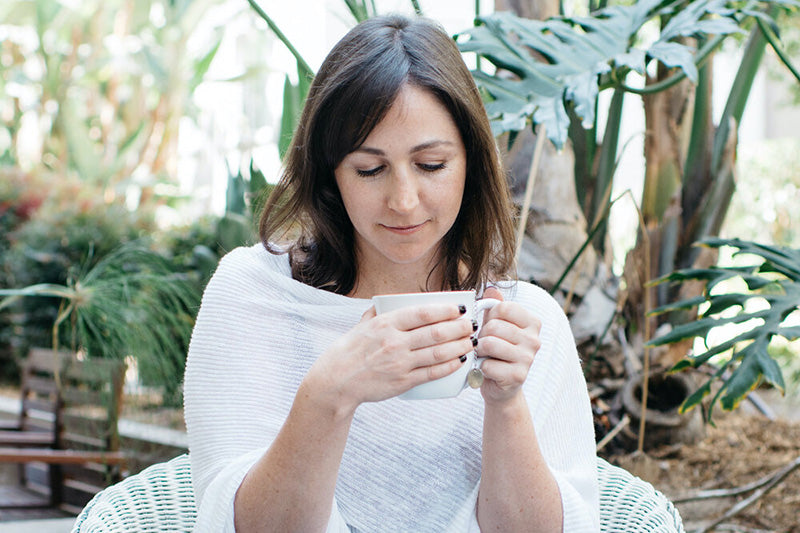 EMILY ZIEDMAN
CERTIFIED NUTRITIONIST & WRITER
Emily is a Certified Nutritionist with her Masters in Nutrition Research. Her passion is to simplify and bridge the gap between the world Of nutrition research and the general public. Along with working one on one with clients, Emily has conducted primary research, taught cooking classes, and worked in nutrition comms for both ingredient and CPG companies.